aboutus
Kohls Floor Covering Inc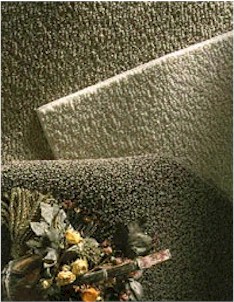 Since 1971, local residents have been able to turn to Kohls Floor Covering for their flooring needs. Now in our second generation of doing business, our company continues to build on its strong reputation for quality customer service, flooring products, and excellent installation.
In our large 15,000 square foot showroom, conveniently located at Cedarburg's Five Corners, a friendly family atmosphere awaits customers looking for flooring and window treatments.
Our very knowledgeable staff keeps an eye on flooring trends, which leads to an increased selection of products in our store.
We place a top priority on customer satisfaction, which has led to long-term relationships resulting in repeat business and numerous referrals.
Kohls Floor Covering offers a wide variety of flooring for its residential, commercial, and construction customers, which are located throughout Ozaukee and Washington Counties.
If you have any flooring or window treatment questions, feel free to contact us or visit our showroom in person.

Why Us
Courteous, Reliable Service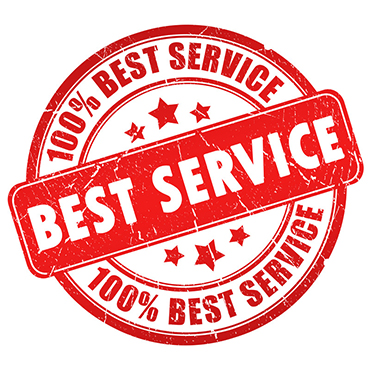 Professional Staff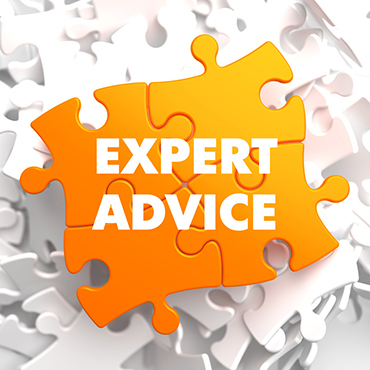 Great Selection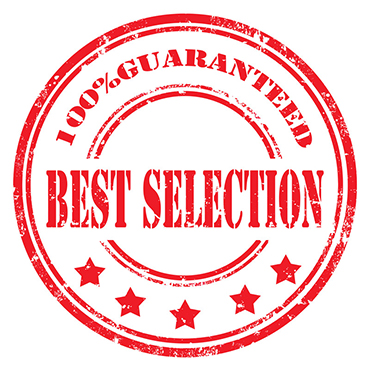 Why Us
Our Company
At Kohls Floor Covering Inc we believe that it should be all about you. Our main goal is to do everything possible to make you satisfied.
Selection
We offer a large selection of products
Kohls Floor Covering Inc carries a complete line of products from the world's leading manufacturers. Click on the links below to find out more about these products.
Trade
References
National Association of the Remodeling Industry