WELCOME TO
Kohls Floor Covering Inc
Since 1971, Kohls Floor covering has been serving residential, commercial, and construction clients in the Washington and Ozaukee County area.
Our large 15,000 square foot showroom, located at Five Corners in Cedarburg, features a wide variety of flooring and window treatments. From Armstrong vinyl to the new LVT's (luxury Vinyl Tile) floors, we have a wide selection of products that are sure to meet your needs.
In addition to sales, we offer excellent installation.
Please browse our site, and if you have any questions, please email us, call us at the number listed below, or stop into our showroom. Thank you for visiting!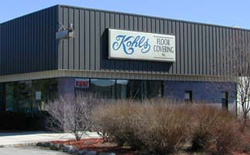 Featured Articles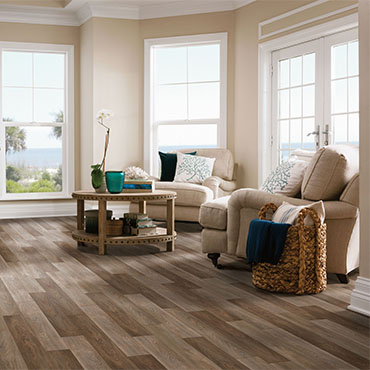 Armstrong Sheet Vinyl Floors
Linoleum flooring and vinyl flooring often get mistaken for each other by homeowners who are searching for sheet flooring that will look good for the long haul. Both floor types are indeed tough and long-lasting, and can be installed pretty much anywhere. But there are some important differences between the two.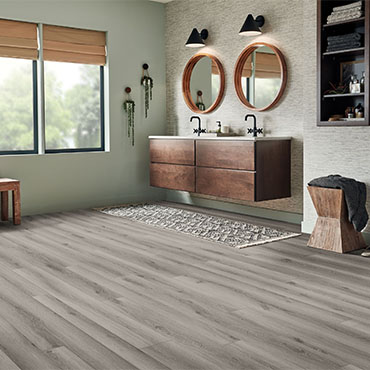 Armstrong Luxury Vinyl Floors
There's a lot to love about hardwood flooring, but there may be times when vinyl is the best fit. Read about why wood-look vinyl flooring may be the right choice for your project — and what kinds of options you have if you decide to go this route.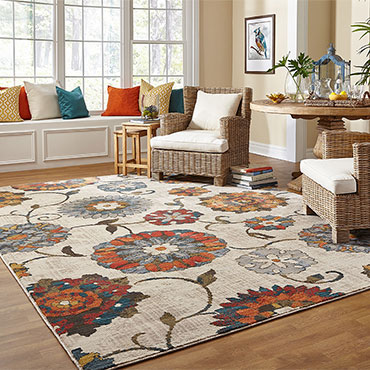 Oriental Weavers Rugs
Choosing the right rug can seem overwhelming at first. Not only are there hundreds of designs and color combinations, but selecting the right shape and proper size for your room must also be considered before purchasing. Use this handy guide to learn more about design and construction, as well as tips on selecting and caring for your area rugs.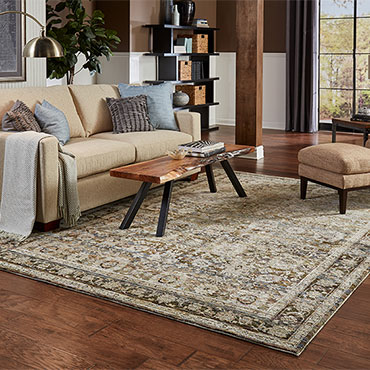 Oriental Weavers Rugs
Choosing the right size of area rug is just as important as selecting a pattern or color. Whether rectangle, square or round, the perfect size and shape of a rug is critical to achieving the right look for a room's particular proportions and design.